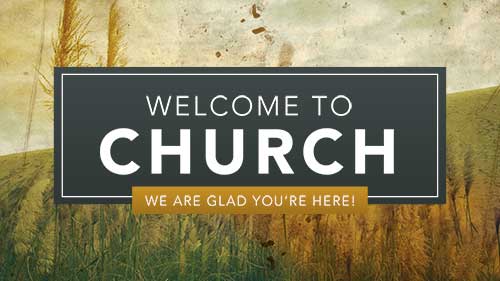 *Due to the COVID-19 pandemic, currently on-site services are on a Reservation System.
FOR RESERVATIONS ONLY - Please call (301) 653-4000.
Also, please be prepared to wear a mask (adults, and children 2yrs. and older), and comply with any social distancing protocols.  Thank you!
We're currently working to enhance the worship experience, and considering features that can accommodate remote / online worship services.  So, please come back to check for updates!
Thank you for your understanding, cooperation, and patience during these unprecedented times.