Located in the heart of the nation's capitol, The Church of the Living God, the Pillar and Ground of the Truth, Inc. hopes to see all people come to know Jesus Christ and grow in their faith in God.  For more than 8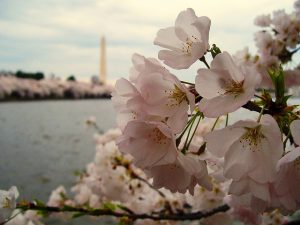 0 years, we've been helping spread God's good news locally here in Washington, DC, and throughout the Metropolitan area.  Additionally, for more than 10 years in Sumter, SC. the mission of spreading God's word remains sure.  Our former pastor (the Late Bishop Charles E. Hood) traveled extensively across the nation touching souls from Washington, DC to California, and overseas as far as Korea.  Our prayer is that God will continue to use and manifest His word through our lives, and that we as congregation will be a light to people everywhere.  Whether you've been attending church for years, or haven't stepped into a sanctuary in decades...we hope that you'll come and join us for service in Washington, DC or Sumter, SC.  We'd love to have you as our honored guest!
When you come to join us for the first time, one of our greeters will be glad to help you become comfortable.  If you're planning to attend service on any Sabbath Day (Saturday), please feel free to stay and break bread with us, or bring a lite lunch.
We are a Christ-centered church as Christ is due to be the head of our lives.  We believe that Jesus Christ is the Son of God, that the Holy Ghost (Spirit) is given and received according to the holy scriptures, and that the Commandments of God are a universal law that shall stand forever.